TRUMP: "The Democrats are obstructionists. The only thing they do well, they're lousy politicians, they have horrible, stupid policies. You know, let's get rid of law enforcement, let's get rid of our military, let's not take care of our vets — all of these things. ... They'll do anything they can really to obstruct or resist." — remarks Aug. 4 at Ohio rally.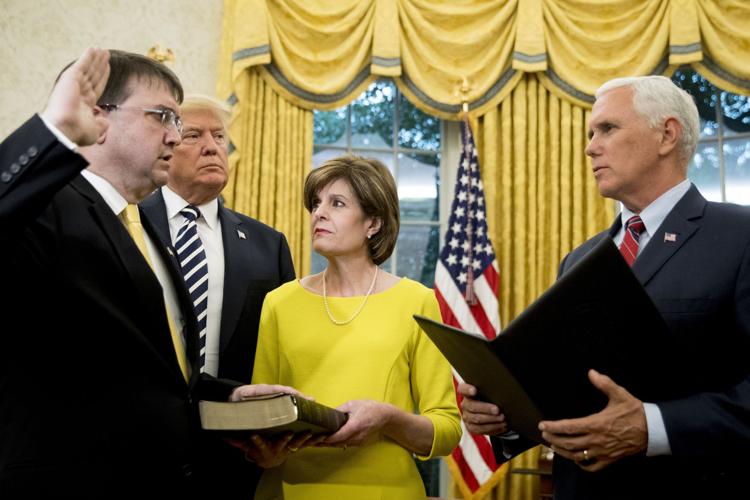 THE FACTS: On the contrary, in regards to veterans' issues, every major bill signed into law by Trump has passed with strong support from both Republicans and Democrats. In one case, House Democrats did block an emergency funding bill for the Veterans Choice private-sector program after veterans groups complained that it focused on too much private care instead of core VA programs. The Democrats' dissent resulted in additional funding for both private care and VA programs in the revised bill.
More recently, Robert Wilkie was confirmed by the Senate to serve as VA secretary on an 86-9 vote. It was a moment of strong bipartisan display compared to the partisan discord over other Trump nominees.
___
Associated Press writers Chad Day, Eric Tucker, Ricardo Alonso-Zaldivar, Chloe Kim and Ellen Knickmeyer contributed to this report.