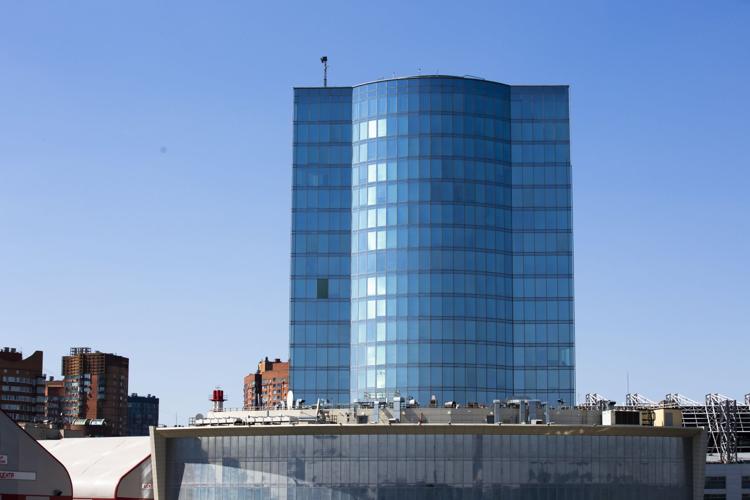 Formally named the Main Directorate of the General Staff of the Armed Forces, the agency is almost universally referred to by its former acronym GRU.
It is the most shadowy of Russia's secret services. When its previous director Igor Sergun died in 2016, the Kremlin announcement was so terse that it gave neither the date, cause or place of death.
The agency has an apparently broad mandate. According to the Defense Ministry website, it is tasked not only with "ensuring conditions conducive to the successful implementation of the Russian Federation's defense and security policy" but with providing officials intelligence "that they need to make decisions in the political, economic, defense, scientific, technical and environmental areas."