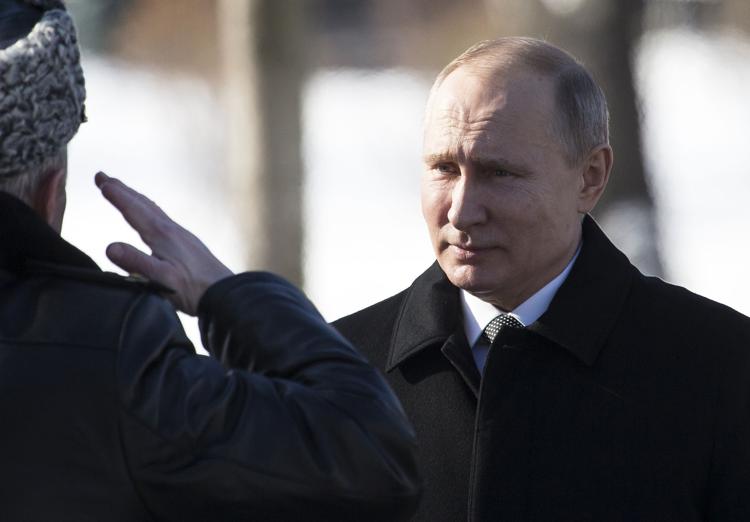 The GRU is one arm of Russia's extensive security and intelligence apparatus, which also includes the Foreign Intelligence Service, known as the SVR, and the Federal Security Service, or FSB, which conducts domestic intelligence and counterintelligence. The SVR and FSB were spun off from the KGB after the collapse of the Soviet Union. A former KGB agent, Vladimir Putin ran the FSB before ascending to the presidency.
And as president, Putin names the top brass in the GRU. Of all the agencies, the FSB looms largest in Russians' minds because it hunts domestic threats. The GRU, created under Soviet founder Vladimir Lenin, has a more ruthless reputation, but focuses its energies on foreign threats.
The agencies' operations appear to both compete and cooperate.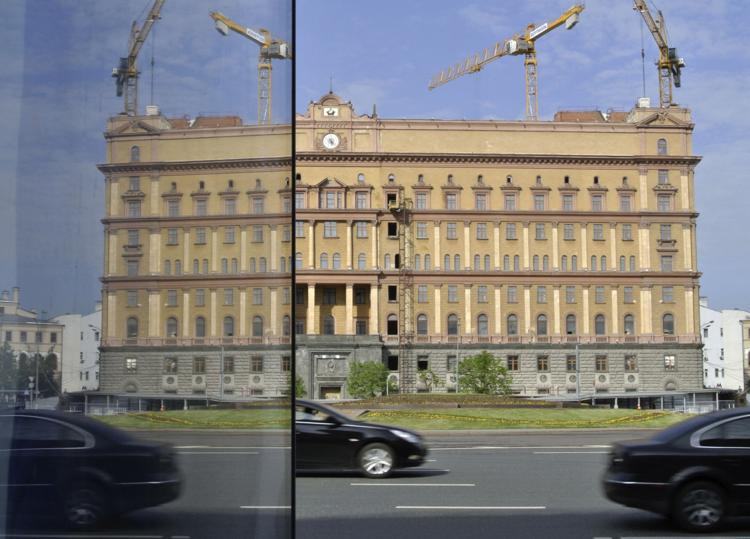 Pavel Felgenhauer, an independent Moscow-based military analyst, told The Associated Press that if "the SVR runs into military intelligence, they have to share it with the GRU; that means they try not to run into military intelligence and tell their agents not to report anything military even if they know it. The other way around, military or GRU assets are asked never to report anything political."
But in the case of the alleged U.S. election-related hacking, he said, "I believe that was an inter-service operation, because it's not military but they gained some kind of hacking access and then they shared it with the FSB and the SVR."
___
Kate de Pury contributed.