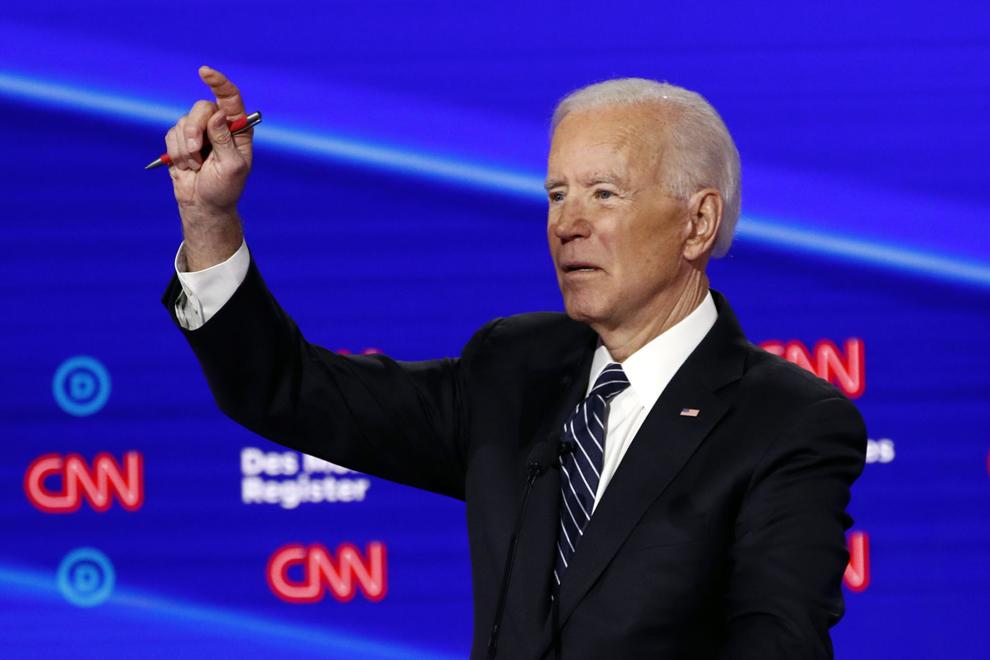 JOE BIDEN: "I was a single parent too. When my wife and daughter were killed, my two boys I had to raise. I was a senator — a young senator — I just hadn't been sworn in yet. I was making $42,000 a year. I commuted every single solitary day to Wilmington, Delaware — over 500 miles a day, excuse me, 250 miles a day — because I could not afford ... child care. It was beyond my reach."
THE FACTS: Child care costs are burdensome for most working U.S. parents, but the former vice president wasn't quite as broke as claimed when suggesting he took the train back to Delaware because child care costs were too high.
That $42,000 salary might not sound like much today. In fact, Senate records show it was actually $42,500. But Biden joined the Senate after winning his seat in 1972. Adjusted for inflation, he was earning more than $256,000 in today's dollars. That is more than four times the median household income.