Twitter says no, although some political conservatives remain unconvinced of that.
In May, Twitter outlined a new approach intended to reduce the impact of disruptive users, or trolls, by reading "behavioral signals" that tend to indicate when users are more interested in blowing up conversations than in contributing. For instance, Twitter will take note if users sign up for multiple accounts at the same time, or if they repeatedly tweet at or mention accounts that don't follow them.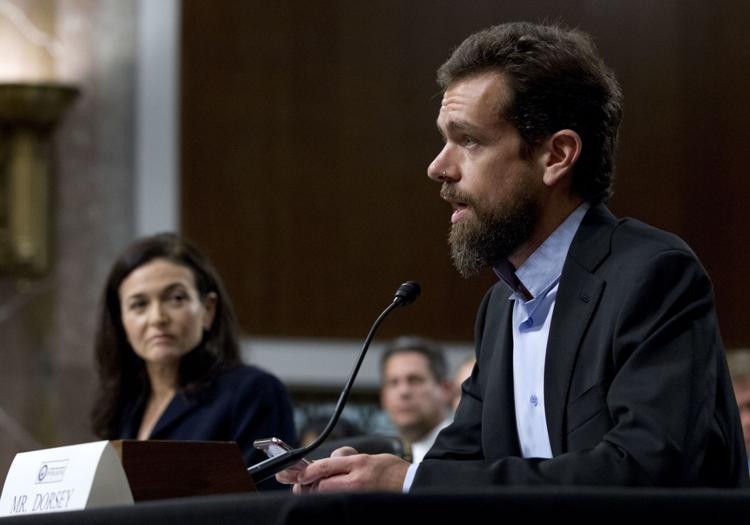 While accounts flagged this way don't technically violate Twitter policy, the company now wants to protect the "health" of users' online conversations. (That word is now a staple in the company's lexicon; CEO Jack Dorsey used "health," ''healthy" or "unhealthy" 31 times in prepared congressional testimony Tuesday.) So Twitter will reduce their visibility in certain ways, by displaying them less prominently in search results or conversation threads.
That's not actually shadow banning, since these users and their tweets are still visible on Twitter in other ways. Dorsey said in his testimony that "we do not shadowban anyone based on political ideology."