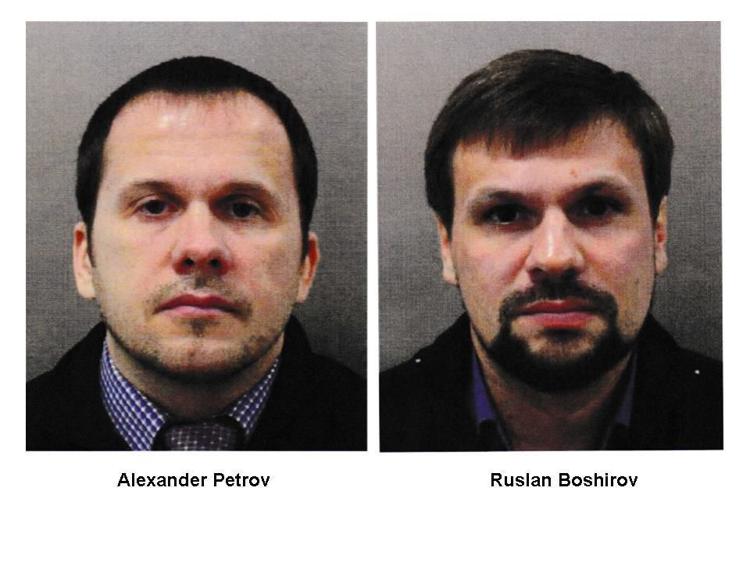 Britain claims that two GRU agents carried out this spring's attack with the nerve agent Novichok on Sergei Skripal, a former GRU officer who became a British double agent, and his daughter. Both survived the poisoning in the city of Salisbury, but three months later two area residents were sickened by the same nerve agent, one of them fatally — it is believed they found the discarded bottle that had carried the Skripals' poison.
This week's claim came less than two months after the U.S. indicted 12 alleged GRU agents for hacking into the Hillary Clinton presidential campaign and the Democratic Party and releasing tens of thousands of private communications, part of a sweeping conspiracy by the Kremlin to meddle in the 2016 U.S. election.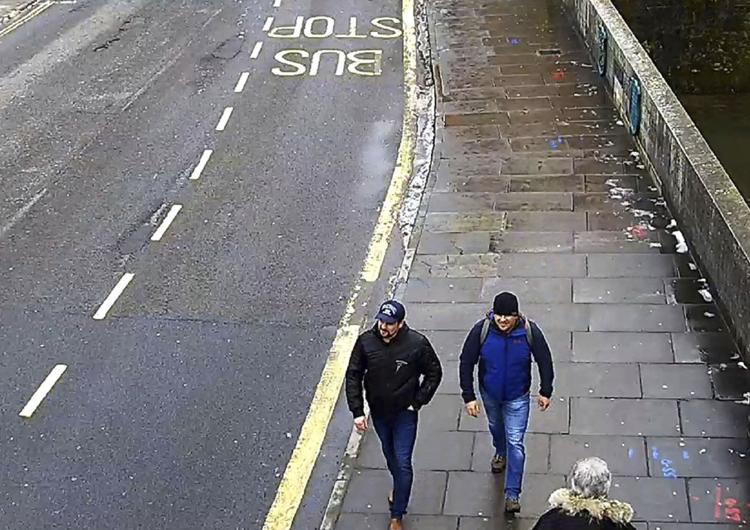 Also this year, the investigative group Bellingcat reported that a GRU officer was in charge of operations in eastern Ukraine, where Russia-backed separatists were fighting Ukrainian forces, in July 2014 when a Malaysian passenger airliner was shot down, killing all 298 people aboard. International investigators say the plane was shot down by a mobile missile launcher brought in from Russia. The GRU officer named by Bellingcat reportedly was responsible for weapons transfers.
Russia's RBC news service reported this year that the GRU oversees Russian mercenaries in Syria, fighting there as a so-called shadow army.
Russian authorities generally deny allegations against the GRU and refuse to discuss its activities. They said they didn't recognize the suspects Britain named Wednesday in the Salisbury poisoning.