Vermont Sen. Bernie Sanders announced he was running for president on Feb. 19, entering an already crowded Democratic field. This is Sanders' second attempt to win the Democratic nomination after losing to Hillary Clinton in 2016. Here's what you need to know about his potential presidential run.
Pushing back against Trump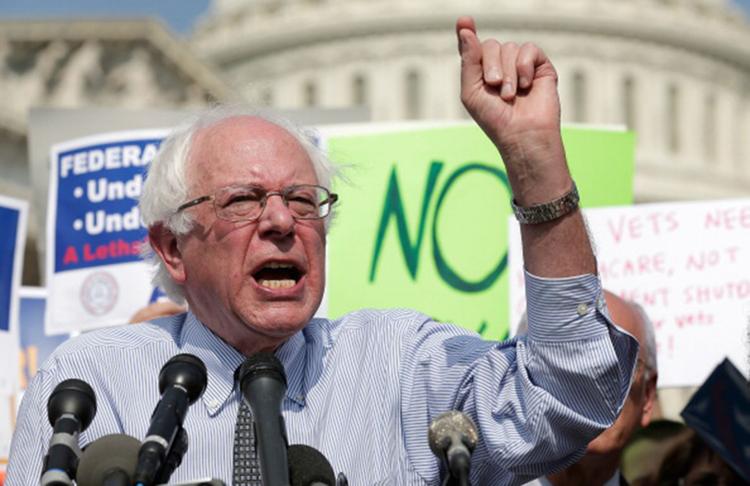 Jewish heritage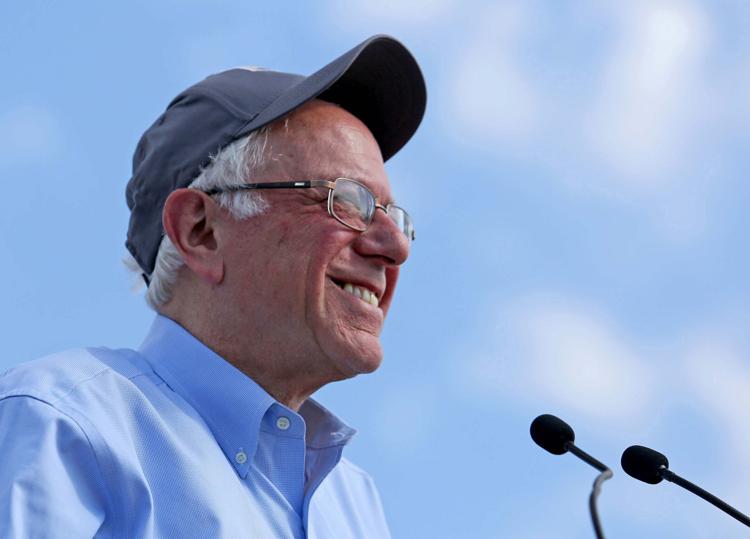 History of activism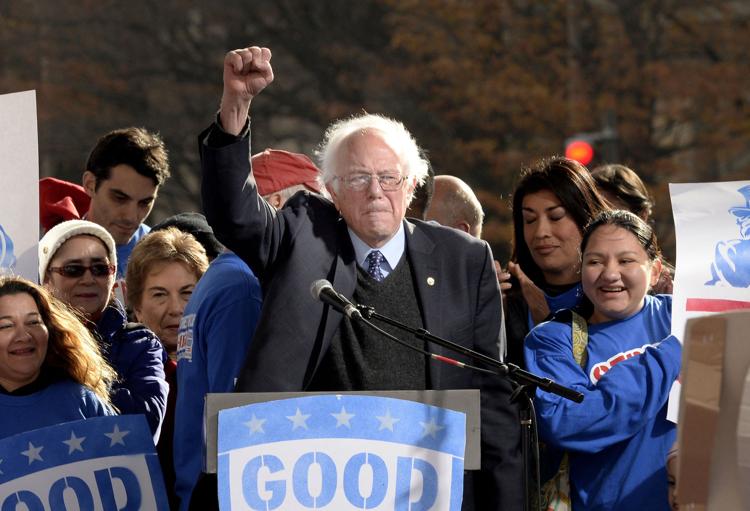 Family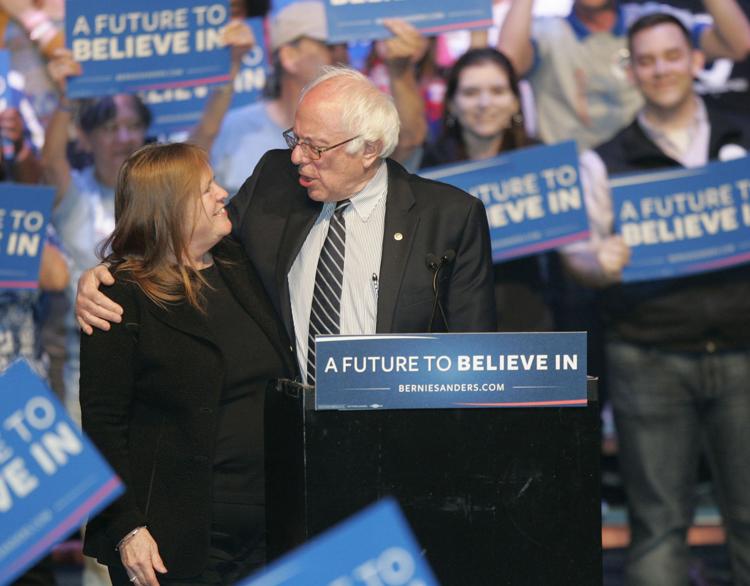 Political career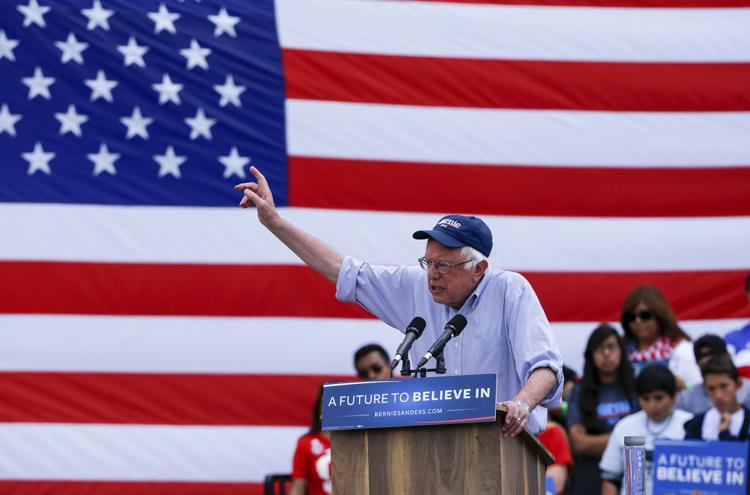 Bernie and Hillary
Bernie and Barack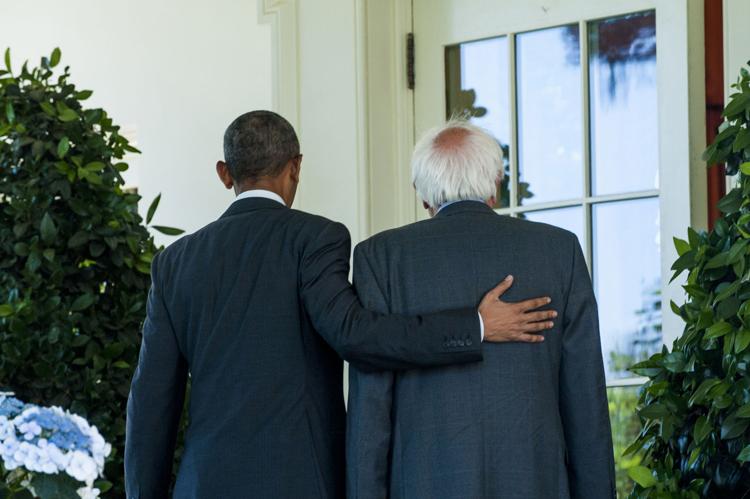 Changes since 2016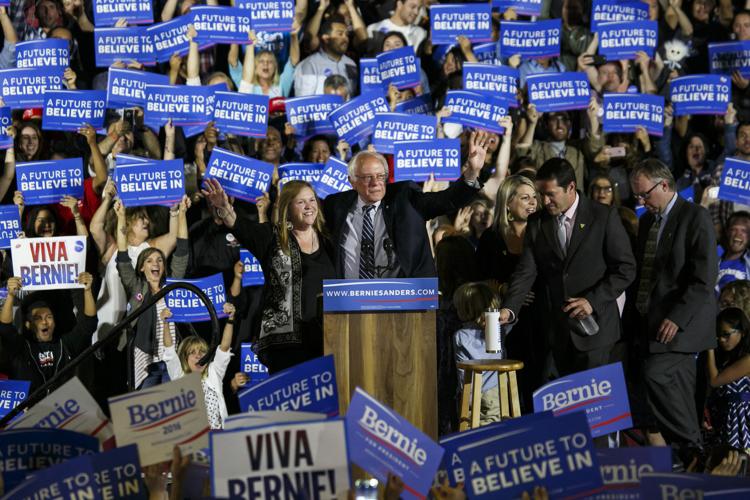 Medicare for All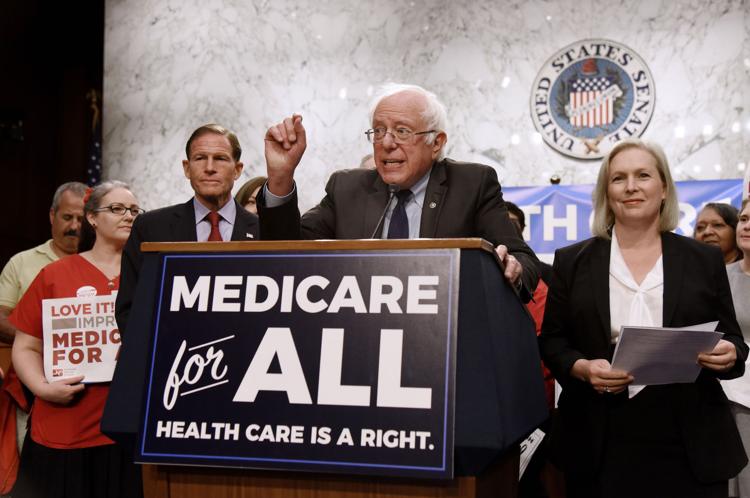 Foreign policy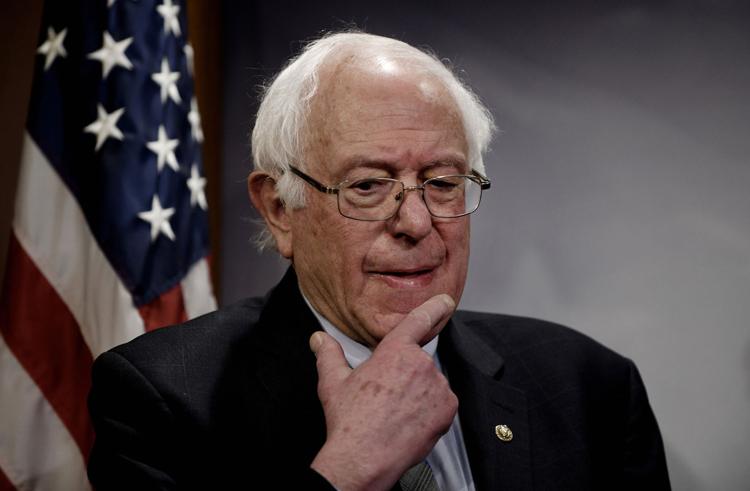 Immigration
Climate change
Sanders vs. Amazon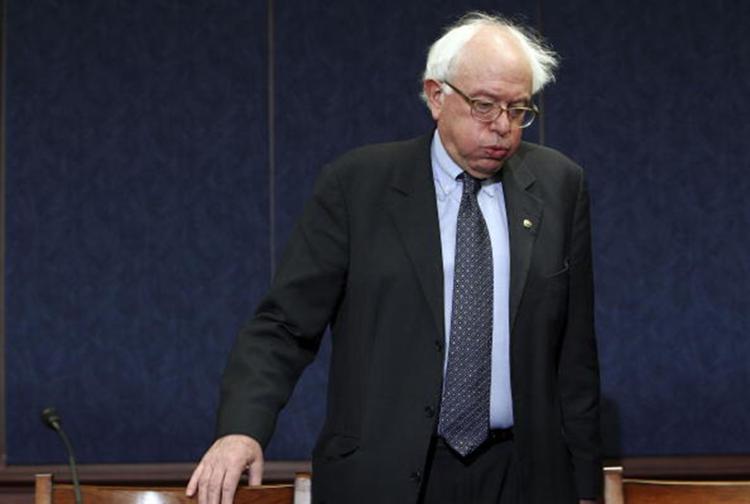 Free education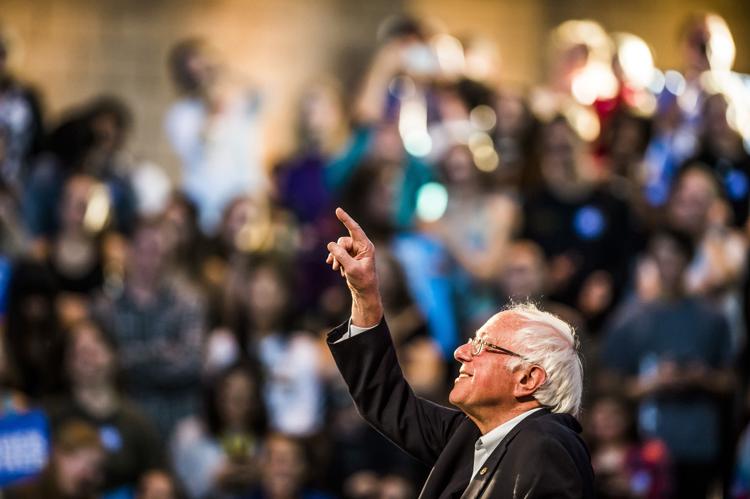 Criminal justice reform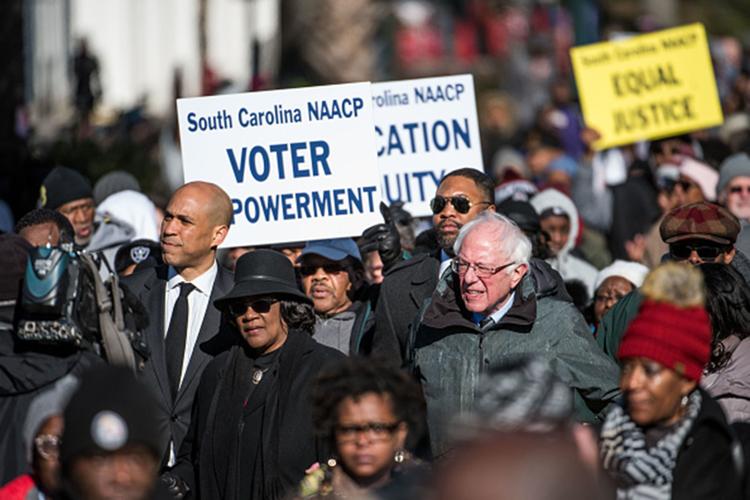 Other issues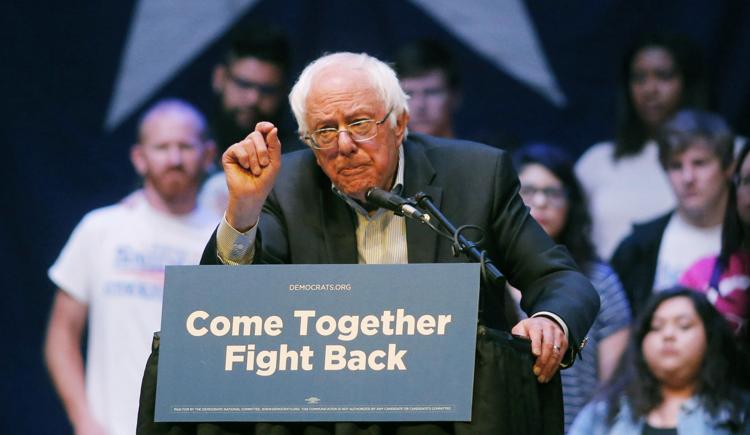 Supporters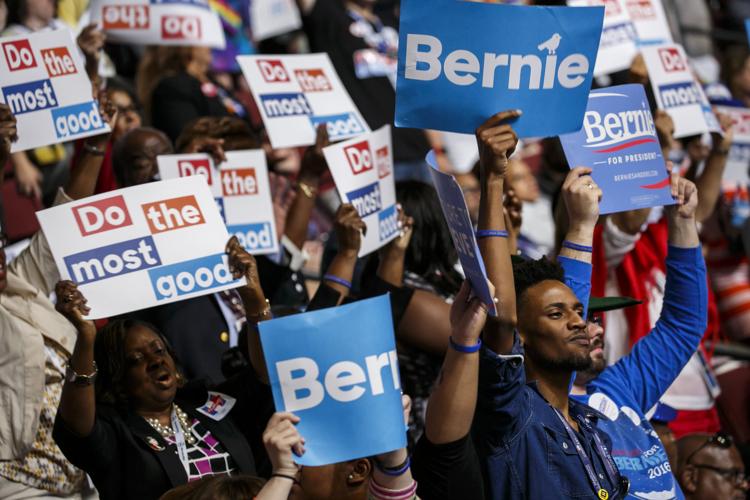 The face of the party?